Doosan to sell equipment branch in attempt to repay $ 3 billion emergency loan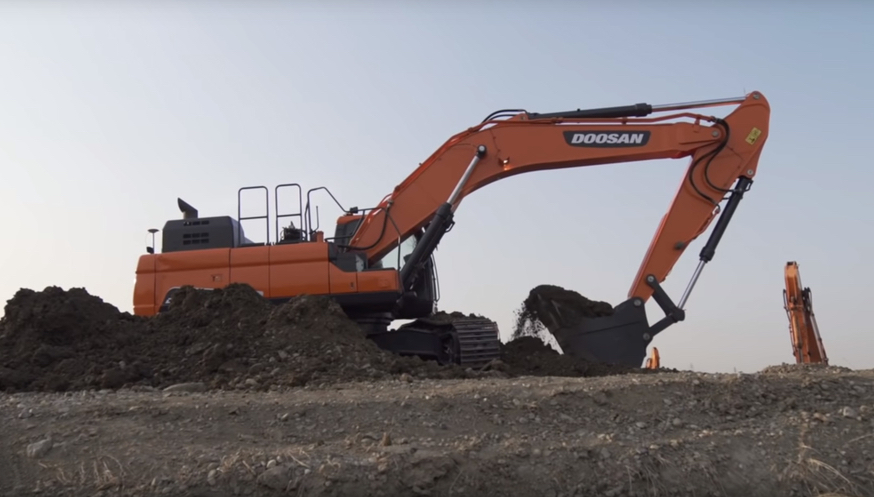 South Korean group Doosan will sell its stake in Doosan Infracore, the country's largest construction equipment manufacturer, to repay government aid to its Heavy Industries & Construction (I&C) division.
Doosan Heavy I&C, which manufactures electrical equipment, has received $ 3 billion in emergency aid from the Korea Development Bank (KDB) and the Export-Import Bank of Korea to keep its engineering arm afloat, Doosan Engineering & Construction (E&C). The deal was conditional on Doosan selling assets to repay the money at a later date.
The loan was needed after Doosan E&C suffered huge losses of unsold apartments and Doosan Heavy I&C was hit by a government decision to cancel thermal power plant and nuclear reactor projects as part of a transition towards renewable energies.
Doosan Corporation, the group's holding company, hired Credit Suisse to arrange the sale of Doosan Heavy I & C's 36% stake in Doosan Infracore. Infracore has a market cap of around $ 1 billion and the sale is expected to bring in around $ 660 million.
Other subsidiaries for sale include Doosan Solus, which manufactures battery parts, and Doosan Tower, which manufactures hydraulic components. However, so far investors have shown little interest in these offerings, and some commentators have questioned the attractiveness of Doosan Infracore, as it excludes the Bobcat unit, which accounted for 63% of operating profit. from Infracore last year.
Doosan Bobcat, based in the United States, also manufactures construction equipment. The group owns 51%.
A non-binding agreement signed between the group and the lenders means that if the group fails to honor its repayments, the creditors will take control of Doosan's bailout and liquidate assets deemed valuable, including Bobcat.
A source at KDB said Korea's time: "It seems clear that Doosan does not want to sell Bobcat because of its growth potential, but the low valuation of Doosan Solus and other salable assets will push the group to eventually offload its holdings in Bobcat."
Image: Doosan's DX380LC 40-ton crawler excavator has recently been fitted with 5G (Doosan) remote control technology
Further reading: