Stop polluting our streams | Opinion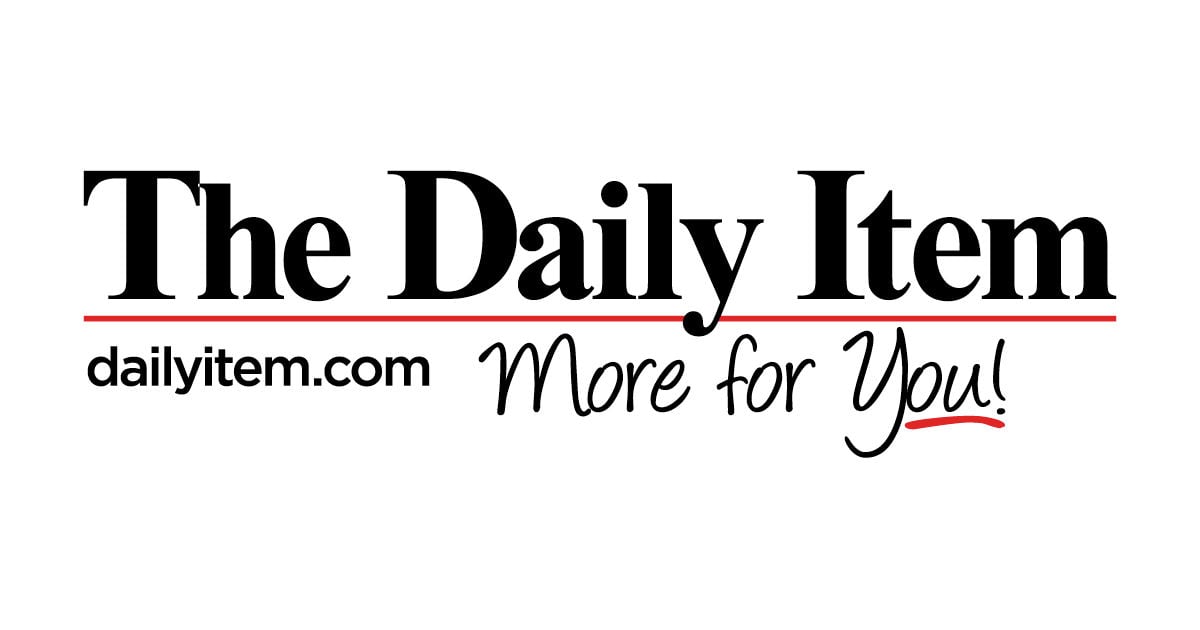 Republicans today must think it is a good idea to pollute our waterways, and that is certainly true of Republicans in the Pennsylvania Legislature. The citizens of Pennsylvania appreciate our state's abundance of clean streams that have been protected by state clean stream laws, but it seems these lawmakers prioritize the profits of the oil and gas industry over our health. and the health of our streams. They have sworn to respect the State Constitution, but do not recognize Article 1, Section 27 of the Constitution which states that we all have the right to have clean air and water.
In SB 545 and HB 1842, Republicans want to allow companies to decide when and if any of their too frequent toxic chemical spills in our waterways should be reported to DEP. They can poison us and the life of the stream and hope no one will ever know. This bill is obscenity. Let me be very clear, it is irrational to depend on the decency and honesty of the oil and gas industry. They have proven time and time again that profit is their only goal, and if they can be increased by destroying the environment and our health, it is just good for them. You can bet these lawmakers will get their hands on their industry political bribes.
I know the frustration of calling our local lawmakers, but please call them and tell them to oppose it. Unfortunately, with our local lawmakers, you can predict with nearly 100 percent accuracy that they will vote for corporate profits.
Jack D. Miller,
Lewisburg